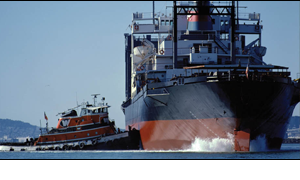 Marine - Located in the South East of England, we are perfectly situated to help with all your ram repairs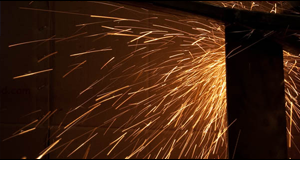 Repairs - 20 years of guaranteed expertise in hydraulic & pneumatic repairs, from cylinders to seals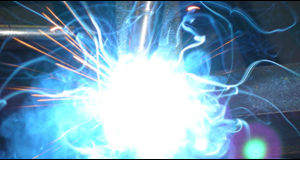 Welding - In house and on site welding by qualified trained professionals. Stainless, MIG, TIG.
JC Fluid Power - Hydraulic and Pneumatic Specialists
J C Fluid Power is a leading specialist in the field of hydraulic cylinder design and repair. From our base in East Tilbury we offer made to order solutions for the plant hire, industrial manufacturing, marine and automotive sectors. First established in 1995 we have added to the repair side of our business and now offer comprehensive services covering supply, servicing and design of all hydraulic components and equipment.
J C Fluid Power offer total support for all aspects maintenance involving hydraulic equipment. The following services are available from our workshop and on site.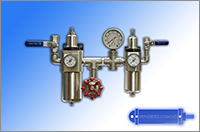 Hydraulic cylinder and ram repairs
Service exchange on common mini digger bucket rams
Hire and sales of off line filtration equipment
Cylinder and ram design and build
On site power unit servicing
Welding and fabrication for prototypes
General engineering services
Hire and sales of high pressure jacking equipment
On site ram removals
If you would like any further information please contact our sales team on the contact details below.