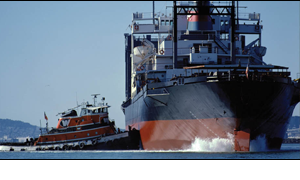 Marine - Located in the South East of England, we are perfectly situated to help with all your ram repairs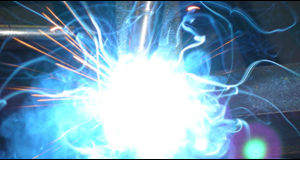 Welding - In house and on site welding by qualified trained professionals. Stainless, MIG, TIG.
JC Fluid Power - Hydraulic and Pneumatic Specialists
Ebay™ & Paypal™ Services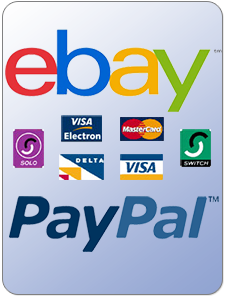 Our Services:
Call out servicing
Cylinder overhaul
Hydraulic rams
Hydraulic repairs
Marine supply
Pneumatic maintenance
Repairs
Stainless steel
Valves & fittings
Welding
From time to time we will have some fantastic deals on an assortment of items including rams, cylinders, hose assemblies and various useful industrial spares. We generally use Ebay™ to quickly list any deal items we do have in stock at the time, so feel free to keep an eye on our listing page, or just bookmark (CTRL+D) this page so you can check back easily.
Below you can see a quick flick through tool for viewing our current items on ebay. This links directly into Ebay™ so you can quickly get to our listings or make a bid now. We accept all the usual forms of payment, including Paypal™ where you can pay via card or instant bank transfer via one of the most secure and trusted methods on the internet. If alternatively you would like to make a payment to us via Paypal™ for goods or services, you can find our Paypal™ email address below to which you can submit payments.